More Proof: The Homosexual Agenda Clashes With Religious Freedom
By Alliance Defending Freedom
Posted Oct 26, 2012
"There can be a conflict between religious liberty and sexual liberty, but in almost all cases the sexual liberty should win because that's the only way that the dignity of gay people can be affirmed in any realistic manner."
- Chai Feldblum, law professor, prominent advocate of the homosexual legal agenda, and Equal Employment Opportunity Commissioner (EEOC)
>>Earlier this week, the director of the New Jersey Division on Civil Rights told a New Jersey Christian ministry that it engaged in "wrongdoing" for abiding by its faith when it declined to host a same-sex civil-union ceremony in its worship pavilion.
The video here tells the story of how Alliance Defending Freedom came to represent this ministry in Ocean Grove, New Jersey.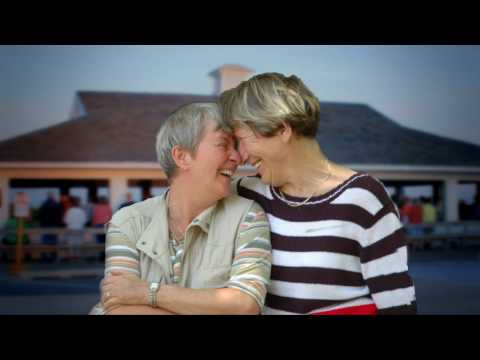 The Ocean Grove Camp Meeting Association, our client in this case, is one of many organizations that have endured legal attacks by homosexual advocates seeking to bulldoze their First Amendment protected rights. These sorts of cases demonstrate that religious freedom will not survive in a world where marriage is redefined. After all, if a ministry in New Jersey can face consequences like this in a state that merely recognizes civil unions – how much more drastic and sweeping would the consequences be in a state that actually redefines marriage?
Citizens in Maine, Minnesota, Maryland, and Washington should take special notice of these events as they go to the polls on Election Day to vote on whether to reaffirm marriage in their state.
For more information on this case visit: http://www.adfmedia.org/News/PRDetail/7717
Author: Alliance Defending Freedom